Personalized Music Program:
Our approach to teaching how to play an instrument consists of
a fusion of the Russian traditional and Suzuki teaching methods.
But what truly sets us apart from other music programs is our recently implemented personalized program.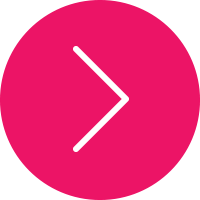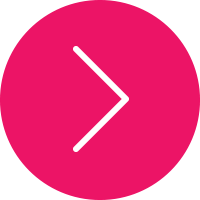 Allegro Music and Art Academy's Personalized Music Program is based on the foundation that one learns best what one enjoys.
For this reason, we invite students of all playing levels to somewhat personalize their learning process by letting them choose some of the pieces/songs they will learn to play.
​
​
​
​
The Benefits
1. Increases their levels of excitement significantly
2. Grants them some control of their learning process
3. Lets them know that their input is important to us
4. Gives them responsibility
5. Motivates them to practice
6. Speeds up their learning process
7. Provides a creative space that allows any genre to be explored
8. Invites them to see the flexible side of the music word
9. Generates Incentives
10. Makes their learning proces and overall environment more refreshing
11. En ables them to develop emotional connections with the instrument early on
12. Leads to better performances
​
​
​
​
When do students choose their pieces of choice? How many of them are they able to choose?
When new student sign up for any of our instrument-playing programs, we provide them with a single page form that asks the student to list the names of ten pieces/songs that they would love to learn to play. We guarantee that at least two of them will be in their yearly curriculum.
Should parents help their children with their music selections?
We specifically stress the importance for parents to NOT participate or influence their children's' choices in any way. After all, this new teaching element wouldn't otherwise serve its purpose.
What if the piece selections are not within a student's playing level?
In most cases they are not, actually. However, one of the greatest things that Allegro Music and Art Academy has to offers is the fact that we will go through every single student's selection sheets and make personalized music arrangements for each student according to their playing levels.
What if the pieces are too long or the beginner is too young?
The arrangements made are not always full pieces. For the young beginners the arrangements will be very simple and short; perhaps their favorite part of a piece.
​
​
​